Summer Concert 2022
18th June 2022 in St Mary's Church, Wigton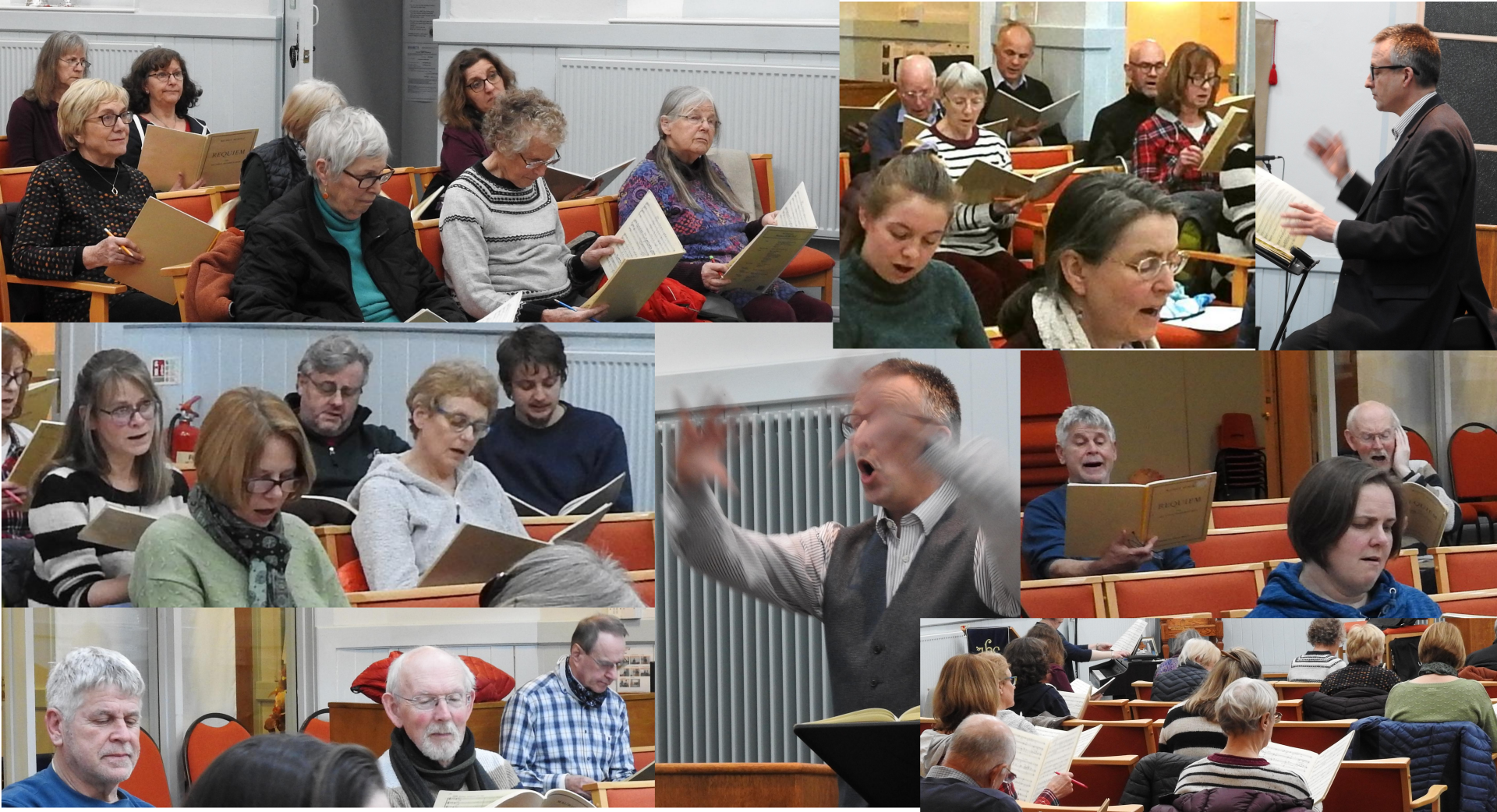 We are currently rehearsing towards our next concert, to be held on 18th June 2022. The programme will be:
The Armed Man: A Mass for Peace Karl Jenkins
Requiem Maurice Duruflé
The programme, consisting of pieces of reflection on the horror, waste and futility of war, was determined before the current tragedy began to unfold in Ukraine.
The Armed Man: A Mass for Peace was commissioned by the Royal Armouries at the end of what had been described as 'the most war-torn and destructive century in human history' and dedicated to the victims of the Kosovo conflict (1998-99).
The Requiem was composed during and shortly after the Second World War and was, certainly in its early days, perceived as a response to that conflict. Duruflé himself dedicated it to the memory of his father, who had died in February 1945.
More details of the concert will be made available shortly.
Members of the Society may wish to download a copy of the rehearsal and concert calendar.