Bach St. Matthew Passion
Performance with English Touring Opera and others
Bach St. Matthew Passion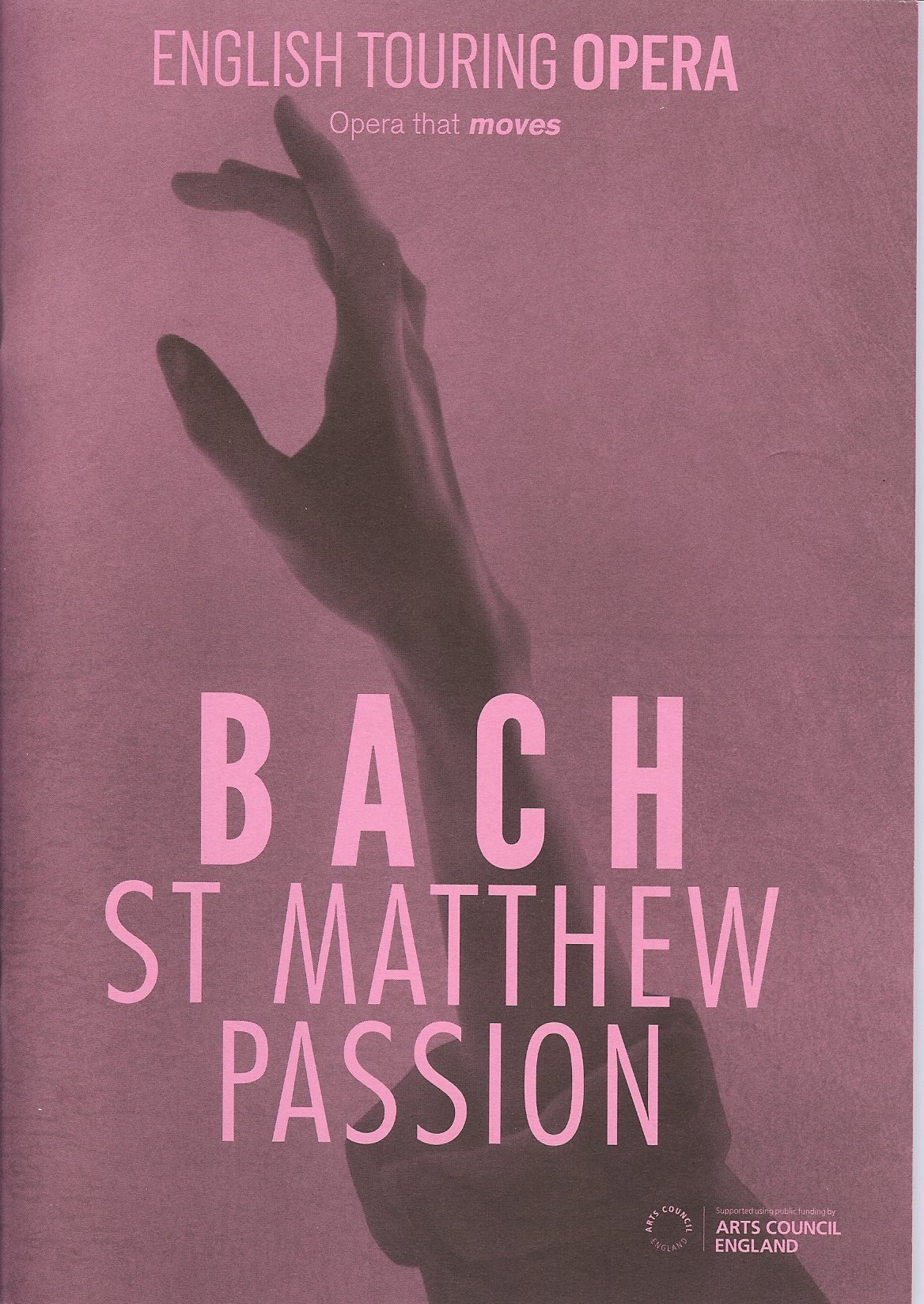 A number of members of Wigton Choral Society joined forces with Cockermouth Harmonic Society and choirs from the University of Cumbria and Cockermouth School on Sunday 21st October 2018 in a truly immersive and memorable performance of the St. Matthew Passion at St John's Church in Workington.
The event was part of the English Touring Opera series of the great works of Bach. ETO soloists and the Old String Band, a London-based period instrument ensemble, joined with our local singers, all under the baton of Conductor Jonathan Peter Kenny, to provide a wonderful experience, well-received by a large audience. As one of the school students commented: "…stunning performance that changed my perspective on classical music…".
Many thanks to our director, Ian Wright, and our accompanist, Amanda Wright, for their enthusiasm and, of course, their direction and painstaking rehearsals which made this possible.
See also English Touring Opera website