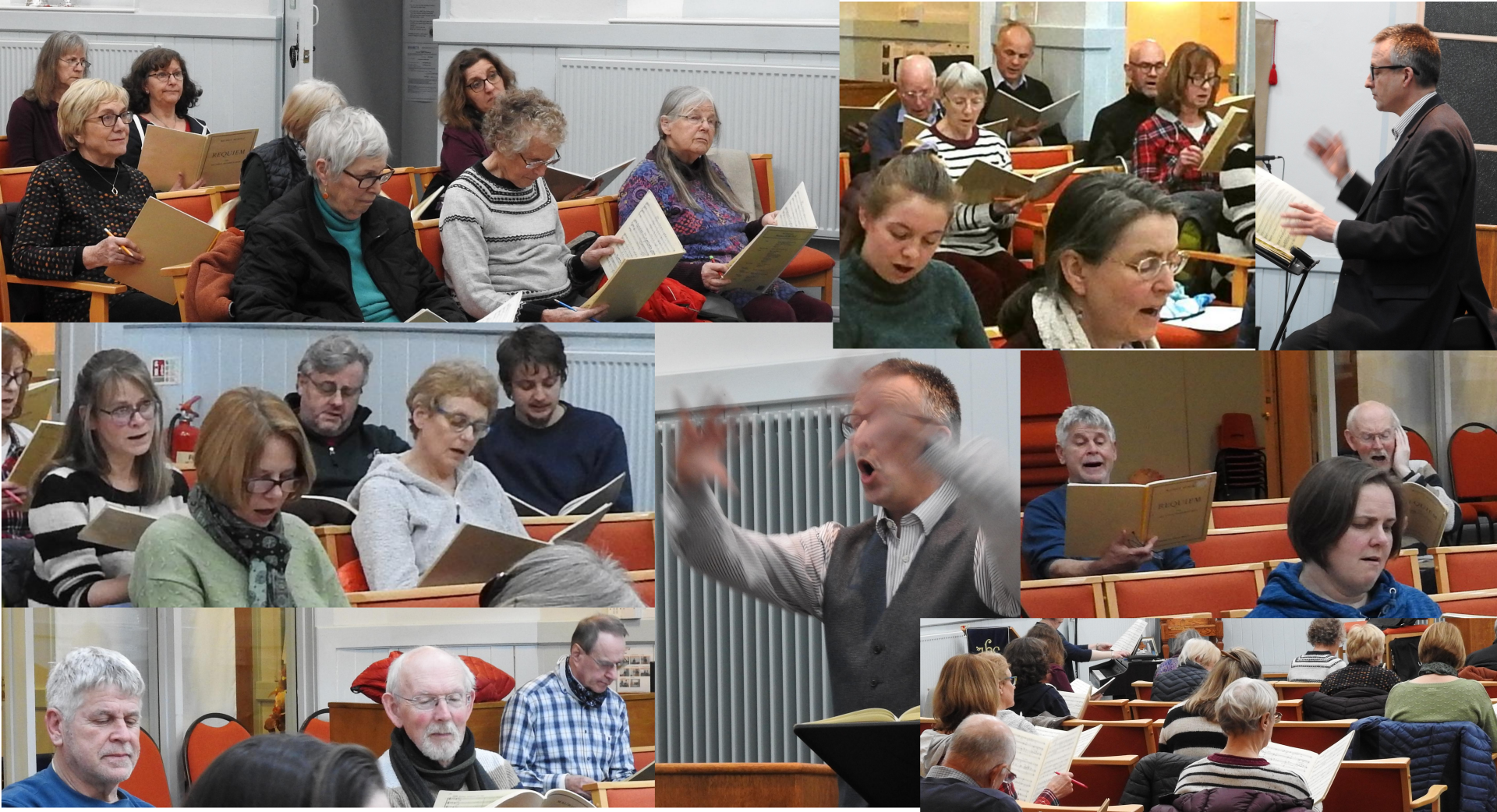 Programme
The December programme will consist of carols and Christmas pieces; the choir will be accompanied by a brass quintet, percussion and organ. This Christmas Celebration Concert will be held in St. Mary's Church, Wigton, on Saturday 10th December.
Our Summer 2023 concert is planned for Saturday, 17th June, again in St. Mary's Church, and will consist of
Ein deutsches Requiem Johannes Brahms (sung in German)
and, possibly, another work, still to be determined. We will also aim to build up a repertoire that can be performed in different venues and events, potentially a way of raising funds for the ongoing Society activities.
We welcome singers who wish to join us in working towards these performances. The rehearsal schedule is available here.